Soon there might be a podcasting hosting platform war to watch.
PodcastOne, one of the biggest platforms, announced it has launched LaunchpadOne, a free hosting, distribution, and monetization platform. I have been using RedCircle for my podcasts for a little over a year now. A lot of the features look similar:
Ad Revenue – Podcasters keep 100% of all advertising revenue they sell, including both live reads and pre-recorded ads.
Podcast Directory – Increased discoverability with PodcastOne's giant existing Podcast Directory.
Analytics – Industry-standard IAB metrics. Daily, Weekly, Monthly and custom breakouts to track podcast performances.
Donations – Podcasters will be able to connect a PayPal account and receive donations from listeners.
Apple Reviews – Import your Apple Podcasts reviews and ratings directly into your LaunchpadOne dashboard.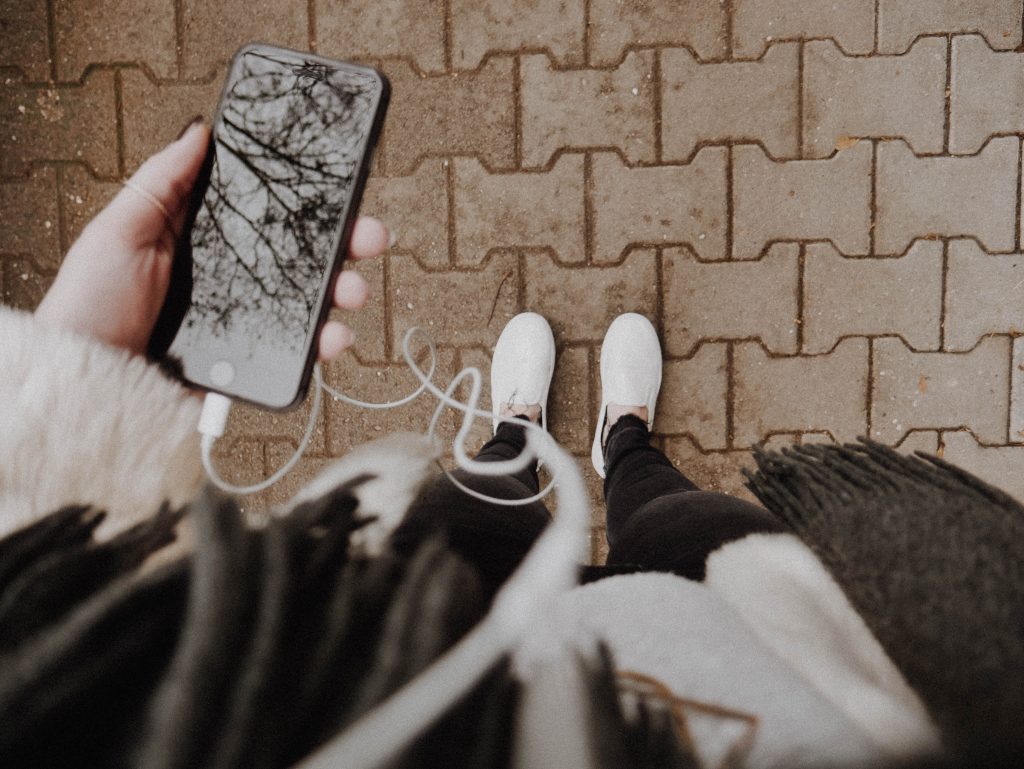 They will be offering a hosting platform, customizable design elements, a podcast player and distribution. Podcasters will be able to publish on all major apps including Apple, Spotify, Google, Overcast and Pocket Casts.
Is it time to move?
One of the nice things about RedCircle is they offer a chance to connect with other podcasters. That's something most other hosting platforms simply do not have. Generally you're on a bit of an island all by yourself. It's nice to see platforms offering opportunities for cross-promotions and advertising with other podcasters.
Presumably, there will be additional features coming online in the near future. There does not seem to be any direct connection with Patreon, but there's also no reason you couldn't continue with them on the side. I'm not sure it would be enticing for me to go through the process of moving my existing shows somewhere new, but it might be a good option for new shows.
It seems like we're quickly getting to the point where moving your podcast from one hosting platform to another will be as easy as switching cell phone companies. What a marvelous time to be alive… and podcasting.