Spotify has begun to test a new subscription tier that would carry a lower monthly price while offering some – but not all – of the benefits of paid subscribers. What is being called Spotify Plus costs as little as $0.99 per month – well below the normal $9.99 premium rate. According to The Verge, Spotify is testing a variety of price points.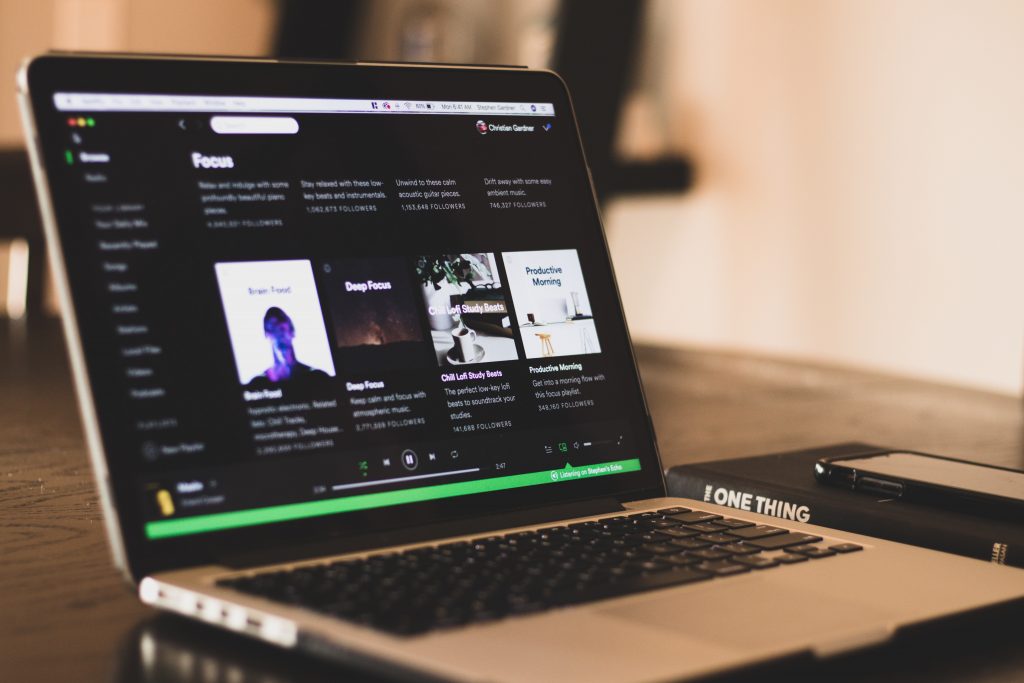 The low-cost Spotify Plus plan will still include ads but will let users skip an unlimited number of songs. Users will also be able to select a specific song rather than just the shuffled tracks that free users are currently limited to. 

In a statement to The Verge, Spotify confirmed the test was being conducted under a "limited number" of its users. "We're always working to enhance the Spotify experience and we routinely conduct tests to inform our decisions," the rep said. "Some tests end up paving the way for new offerings or enhancements while others may only provide learnings."
Last week Spotify reported it had nine million fewer monthly active users during the second quarter than it expected even as its worldwide active user number hit 365 million. It blamed softer listening numbers in countries where COVID lockdowns were in effect. That seems somewhat counterintuitive. Spotify also said the percentage of monthly active users engaging with podcast content only improved "modestly" compared to Q1.
So apparently Joe Rogan isn't quite the draw they expected him to be. I kid, I have all of my podcasts on Spotify and actually use it for most of my audio consumption. I have been a premium subsrciber for a while now. My main reason for subscribing was to avoid the advertising. I could definitely see the value is being able to choose specific tracks to play.