Sports Illustrated has struck a deal with iHeartMedia to create podcast content. The agreement will see the co-production of at least eight new original podcasts while the iHeartPodcast Network will pick up distribution duties for the podcasts Sports Illustrated is already doing. There are also mutual marketing and promotion commitments.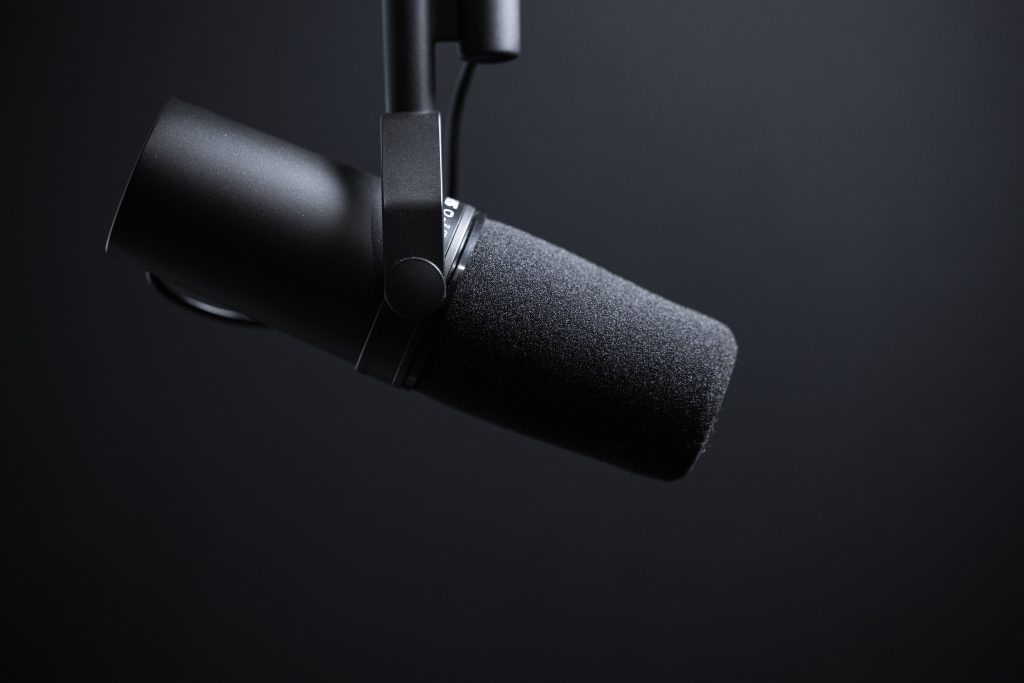 Two of the original podcasts are scheduled to launch in the first quarter of 2022. The Sports Illustrated brand will be used on editorial and analysis-based podcasts. Other podcasts will come from Sports Illustrated Studios offering scripted and limited series content.
That's interesting to me, because I would think the scripted content would be the bigger draw at this point.
Sports Illustrated Weekly will be a weekly audio magazine. The companies say each 45-minute episode will feature deep-dive segments on the biggest news of the week. There's also a show called Lateral Damage planned, which will be a sports-related true crime podcast. Because there's not enough true crime content out there.
I'm just happy to see so many radio companies finally getting serious about podcasts. That can only be good for people making podcasts, right?