Over the past few months I have been testing a few new options for remote recording. I figured it was a good time to come up with a rundown of the best options.
Skype
Skype is a popular way to conduct online interviews and there are several ways to record Skype calls. The issue with Skype is that sound quality is poor, even if all parties have great internet connections. Plus, even though recording Skype interviews is fairly easy, it still adds an extra step to the process. Who wants that? It's been quite some time since I have regularly used Skype for much of anything, but it is still good to know it is out there. It's basically the Myspace of telecommunications.
Riverside.fm
Riverside is relatively new service but they have a lot of useful features. First of all, it's a "double-ender" option, which means it records all participants locally. So you end up with a much more high quality recording. I'm a big fan of that as an option. If you want to do live podcasting, they have built-in integrations for Facebook, YouTube, Twitter, and Twitch livestreaming. It supports up to 8 people (1 host and 7 guests). There is call-in functionality for guests with a screener-like feature. You can share your screen, switch cameras, and chat all from the dashboard.
It's the top of the line option at the moment, in my opinion. But that also means you're going to pay a good chunk of change for it.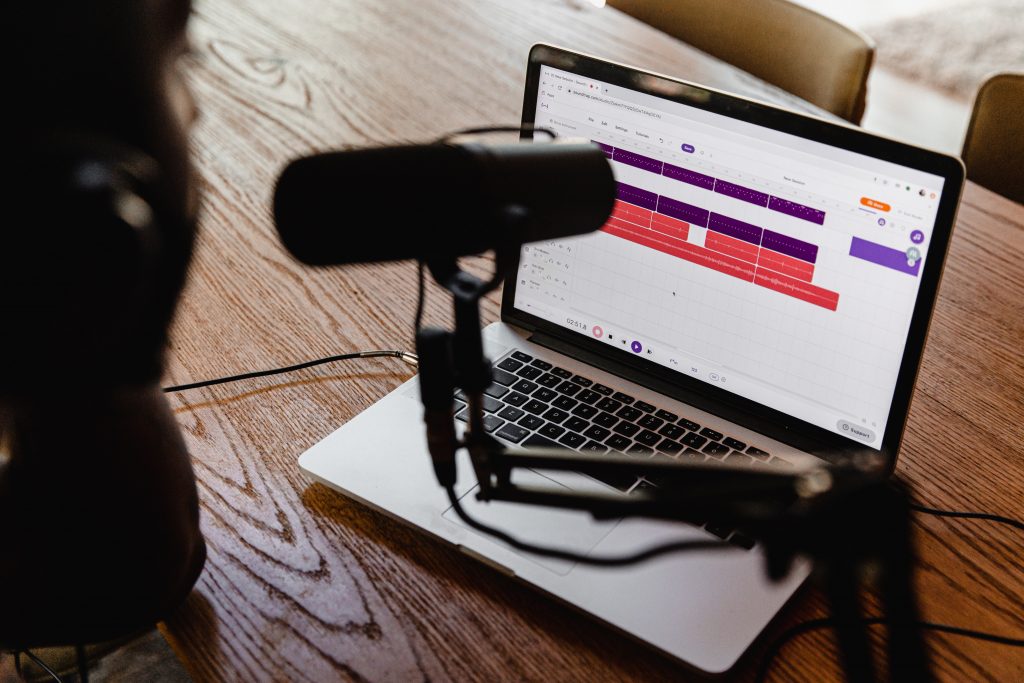 Zencastr
Zencastr is also a "double-ender" option and it's the one I have the most experience with. I generally use it for The Greatest Story Ever Podcast and also Time Enough At Last. It has a great free plan that lets you record up to 8 hours per month for up to 2 guests in MP3 format. Actually, it's all free at the moment because of COVID, but I'm sure that will end at some point. If you try to do more than two guests, you'll start to run into some frustrating glitches. It's the cheapest option that will still give you an extremely professional recording.
Cleanfeed
Cleanfeed is simple to use and they have a free plan that works well to start out. With the pro plan you get access to volume control, multiple input devices, audio repair, and more. Cleanfeed is technically not a "double-ender", meaning that the entire recording is made live. I used Cleanfeed for recording Miss Holmes for Lifeline Theatre after Zencastr had some problems with recording many (eight at one point) people at the same time. It's a bit of a trade off: It's very stable and can handle several guests at once, but the quality won't be quite where it is if you're using Zencastr, Riverside or other "double-ender" options.