Disney and Marvel's superhero adventure "Black Widow" captured an impressive $80 million in its first weekend.
It's the first movie from the MCU to open simultaneously in movie theaters and on Disney Plus. S subscribers can rent "Black Widow" for an extra $30. Disney reported "Black Widow" generated more than $60 million.
My wife and I took the opportunity to go to an actual movie theater with actual human beings in it. It was the first time we'd been to one since we saw Tenet back in September of 2020. It looked like things were getting back to normal before we hit the second wave. Now things actually do seem to be getting back to normal, but at least anecdotally, we didn't have a whole lot of company.
If it made $60 million for Disney Plus, it only made about $20 million from people going to actual theaters.
Disney previously released "Cruella" starring Emma Stone and also "Raya and the Last Dragon" for Disney Plus viewers, but they didn't release any numbers for those. That's not a great sign for either of them.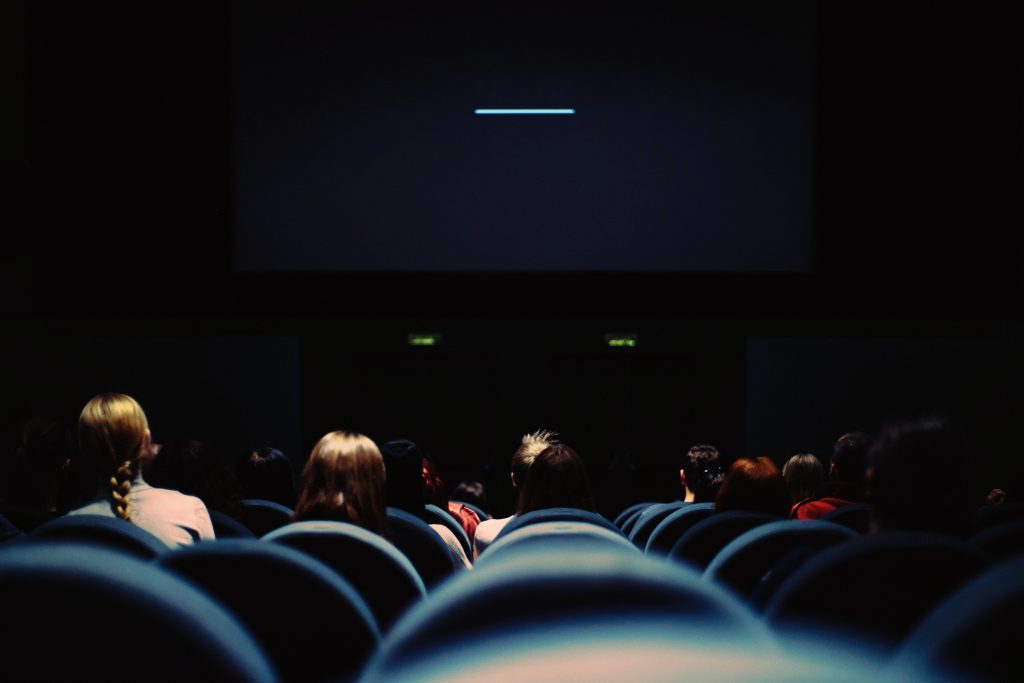 Disney previously announced, the next Marvel movie "Shang-Chi and the Legend of the Ten Rings" (opening on Sept. 3) will play exclusively in theaters for 45 days. As things get back to normal, I would expect that to be the business movel moving forward.
Naturally if Disney's doing it, I would also assume that to be the case for other studios as well. I wonder what that will mean for Christopher Nolan. He seems to be a little annoyed people don't have film projectors in their house for when they watch his movies at home.
So basically what I'm getting at is it's a good time to be in the digital content business.