One of the first things you'll often need when you're starting a podcast is good quality background music, jingles or sound effects. Unless you know a generous musician you're not going to get it for free, or someone like me is taking care of it all for you. There are plenty of affordable subscription options and also sites that sell rights to single tracks.
Shutterstock
They're not just for images anymore. Incidentally, if you're looking for a site for images Unsplash is a great resource. They are free if you credit them and the photographer.
Shutterstock just announced an unlimited music subscription for $199/year. They also have single track licenses for $49.
They specifically say you can use it for podcasting, business, and social media. So you don't have to worry about an audiogram being taken down. Which is nice.
Incompetech
Incompetech is home to thousands of Creative Commons tracks that are free to use for a link. It's basically the same idea as Unsplash but for audio. You can also get a paid license if you don't want to give credit.
You will no doubt have heard many of these as the site is one of the most popular for free music.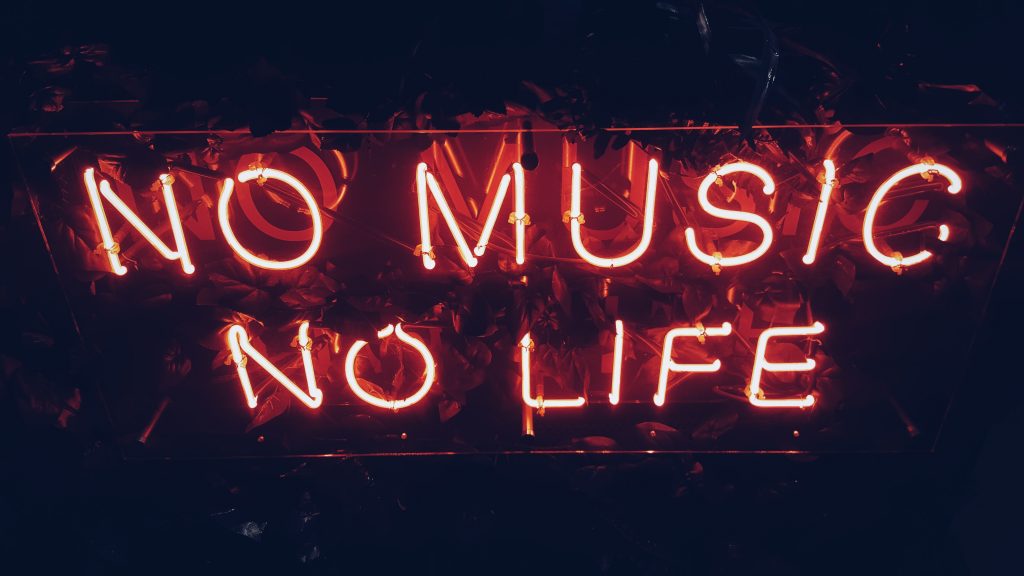 PremiumBeat
PremiumBeat features a built-in player with tons of options to play different lengths, save playlists, and more. They are a great source for intro music, outro music, segment transactions, background music.
They have standard and premium license options depending on your needs and just how much money you want to spend.
Free Music Archive
I might have buried the lede on this one, especially if you're on a budget. Free Music Archive is free (Hence the name) and collects music from hundreds of artists around the world.
If you're looking for free podcast intro music, and backgroud music there are thousands of tracks to wade through.