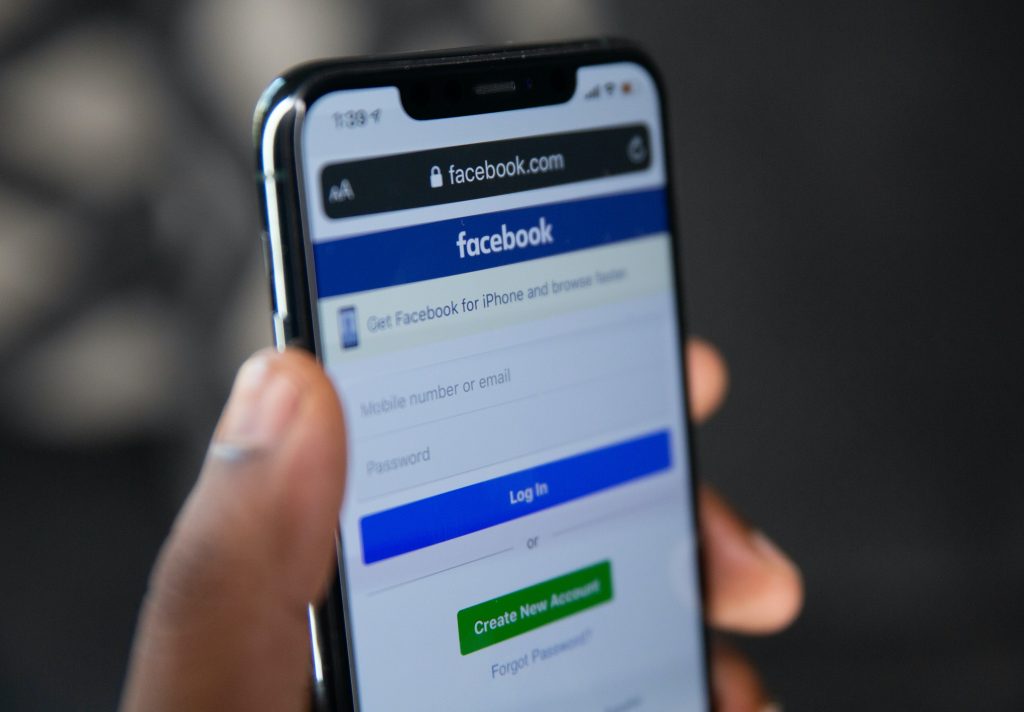 Clubhouse had a monopoly on the "Rich Entreprenuer Who Likes To Hear Themselves Talk" market for the past few months. That is about the change.
Also, any rich entreprenuers who like to hear themselves talk please reach out about starting a podcast.
Facebook's Clubhouse competitor, Live Audio Rooms, is finally a thing.
Right now it's limited to some US-based public figures and certain groups. They can start hosting rooms through the main Facebook iOS app. (Hosting is limited to iOS but people can join from iOS and Android.) Anyone can be a speaker with up to 50 people able to speak at once. That won't be confusing at all.
Also, what's with Facebook giving Android users the cold shoulder? Clubhouse did the same thing.
Facebook is also making podcasts available.
People can listen to podcasts through either a mini-player or a full-screen player. Users will have playback controls and can listen while the screen is off. If you had to actually stay on the page to listen, it would be pretty useless.
It only seems to be available through the mobile app. At least that was the case on the podcast episode I posted on Thursday. Listeners will be able to find shows on podcast creators' Pages and the News Feed. Users will be able to react to, comment, bookmark, and share their favorites.
Clubhouse is still new enough I think they'll be able to make a pretty good dent. This gives people another option where they already are. They might have a little bit of trouble replacing Spotify and other podcastins platforms. It might actually be pretty helpful for discoverability though.