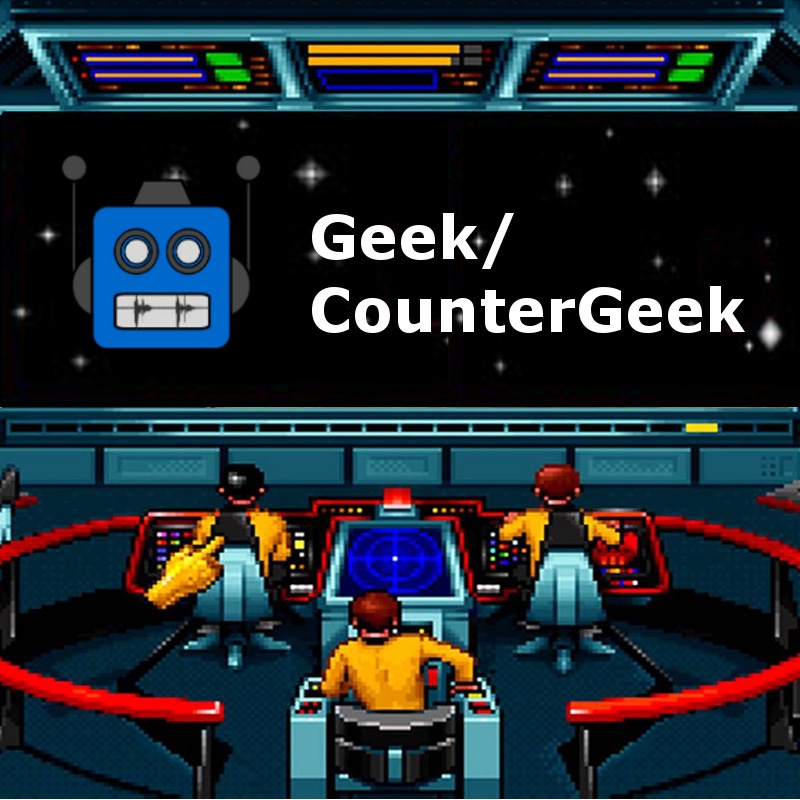 There is lots of news out of Team Disney. Misty Callahan and Keith Conrad talk about the new live-action remakes on the horizon, and trouble in the Obi-Wan Kenobi series.
Plus, Star Trek: Picard has finally dropped on CBS All Access. Misty and Keith share their reaction to the return of Jean Luc-Picard.
Listen to Geek/CounterGeek on the Radio Misfits Podcast Network
Become a Patron!