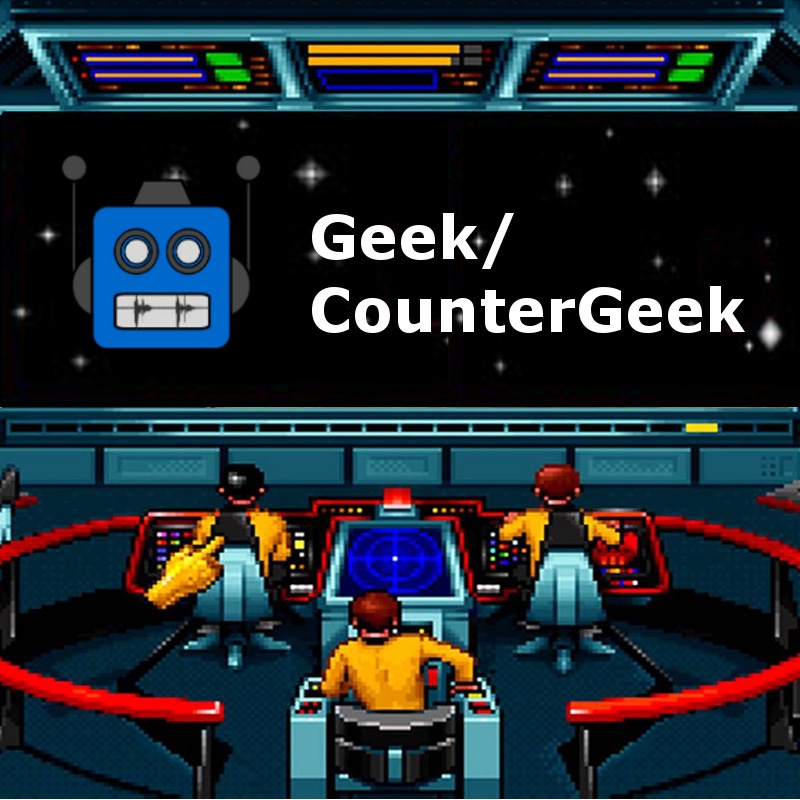 It's Oscar season and that means there are also Oscar snubs. Misty Callahan and Keith Conrad share their experience watching a movie that was a clear snub: The Man Who Killed Hitler and Then The Bigfoot.
All of the franchises are getting a revival. Disney has announced that they are officially moving forward with a National Treasure 3. Misty and Keith wonder what Nicolas Cage will be stealing in the newest installment.
Plus, Misty and Keith talk to writer and podcaster Jacob Airey about his experience publishing two novels.
Listen to Geek/CounterGeek on the Radio Misfits Podcast Network
Become a Patron!