March turned out to be a solid month for podcasting. Podtrac reports among the top 20 publishers it measures downloads grew 13% percent from February. Year-to-year download numbers jumped 50% compared to a year ago.
iHeartRadio remained the top publisher according to Podtrac. They racked up more than 443 million downloads, a three percent month-to-month increase and a new high for iHeart. iHeart's total unique audience topped 33.4 million, roughly on par with a month earlier.
This might lead to the idea that having a giant network of radio stations to promote their podcasts has something to do that with, but the Cumulus Podcast Network is all the way down at number 18. Those are the only two commercial radio companies on the list, which would suggest they have some catching up to do. I could help with that.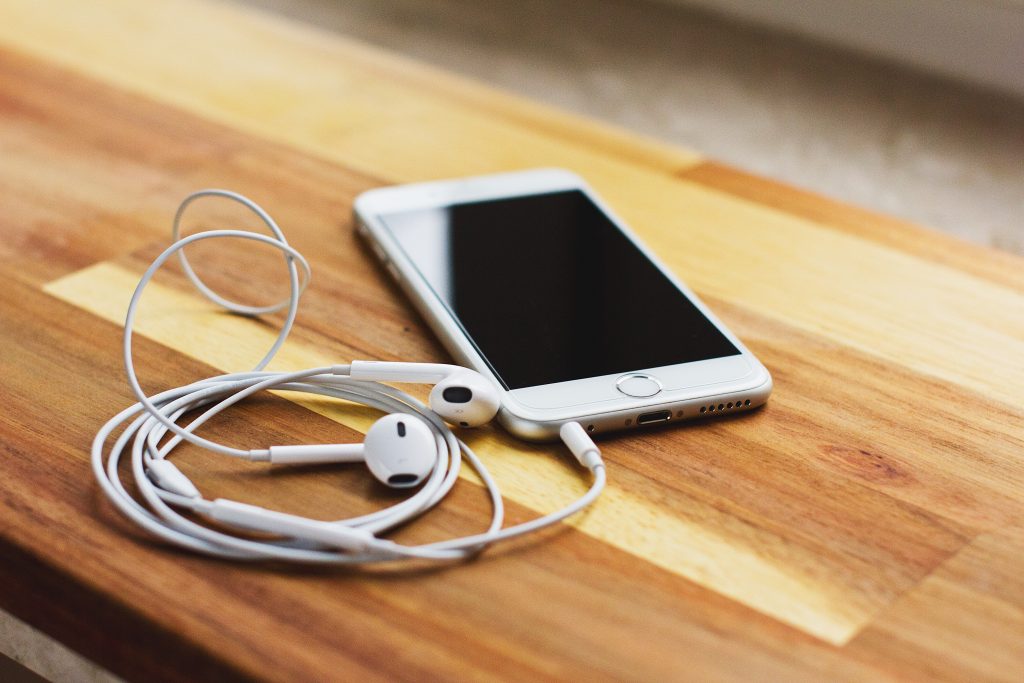 NPR had an even bigger month-to-month jump in its download numbers, which increased 16% to 184.6 million. Wondery was in 3rd place and posted a 21% increase in its downloads. New York Times was up 22% while at No. 5, NBC News had a 21% increase in its download numbers month-to-month. That was enough for NBC to knock the Walt Disney Company back to No. 6 as its download total slid three percent.
Podtrac reports the average publisher had a 3% month-over-month increase in their U.S. unique monthly audience over February. Compared to a year earlier, March 2022's unique reach for the top 20 publishers was up 22% versus March 2021.
In terms of total downloads, Podtrac says global downloads for the top 20 publishers overall were up 13% month-over-month during March. And they grew 50% compared to the download numbers from a year earlier.