Edison Research's just-released "Share of Ear" report for the fourth quarter of 2021 shows podcasting held an 11% share of ad-supported media. That is on par with the 10% share it had a year earlier and up 83% from 2019.
Podcasting continues to hold the second-largest share of listening time among ad-supported media according to Edison. Broadcast AM/FM radio has the biggest, and the slow emergence from the pandemic likely helped that audio platform.
Edison Research says podcasting's share of time spent with ad-supported audio is significantly larger among young age groups. It says 21% of the audio time of adults aged 18 to 34 is spent with podcasts. 17% of audio time spent by 18 to 49-year-olds is with podcasts. Podcasts also have a slightly larger share among the key advertiser demo of adults aged 25 to 54 where the medium captures a 13% share of listening time.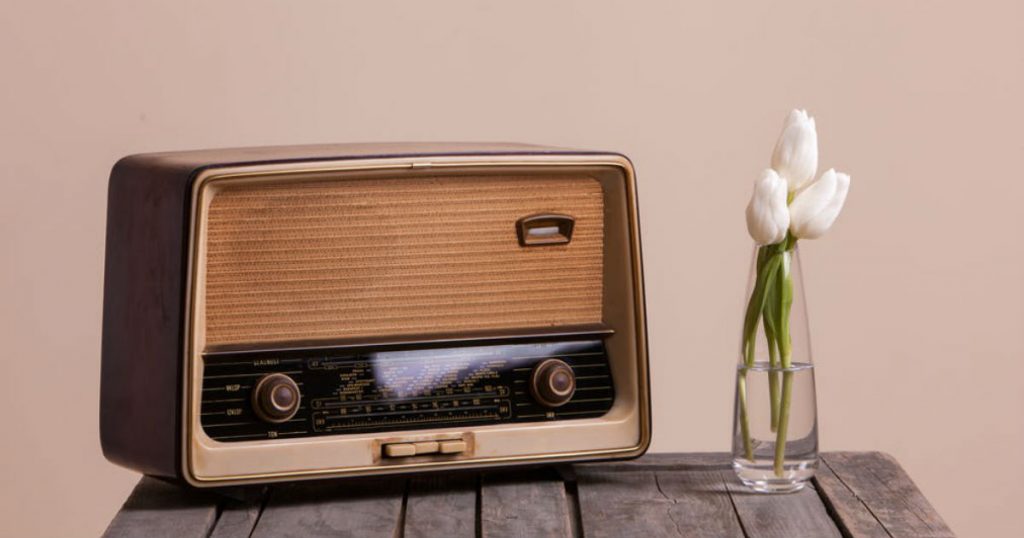 Edison's data shows that among the younger age groups the share for ad-supported Pandora and Spotify is largely the same, along with the ad-supported channels on SiriusXM. Where the podcast listening time comes from is broadcast radio.
When it comes to smart speakers, most podcasters say that a small number of downloads go to those devices. A quarter (26%) of smart speaker listening time to ad-supported media goes to podcasts. That compares to a 43% share for AM/FM radio.
Podcasting tends to have a larger share in bigger cities than in smaller ones. Among the top 25 cities, podcasting had a 12% share versus a 7% share for smaller cities.