You'll often need good quality background music, jingles, or sound effects when starting a podcast.
It's critical to look for royalty-free licenses when using music for podcasts so that you don't have to pay per use or download.
All of these options offer royalty-free tracks, but the price of the initial license varies. They range from just a text credit and a link to a (relatively) small fee. They generally let you sort by genre, mood, tags, and other methods to filter and find exactly the style you're looking for.
PremiumBeat
PremiumBeat is my favorite source for royalty-free music. Whether you need podcast intro music, outro music, segment transactions, background music, or anything else, this is a great place to start.
Their built-in player has tons of options to play different lengths, save playlists, and more. One cool feature they offer is the Collections section where you can find hand-curated tracks for different uses. You'll also find some great informational resources for podcasters.
They have standard and premium license options depending on your needs.
Shutterstock
Shutterstock recently announced an unlimited music subscription for $199/year. They specifically say you can use it for podcasting, business, and social media.
They also have single track licenses for $49 that you can use for podcasting without a huge commitment.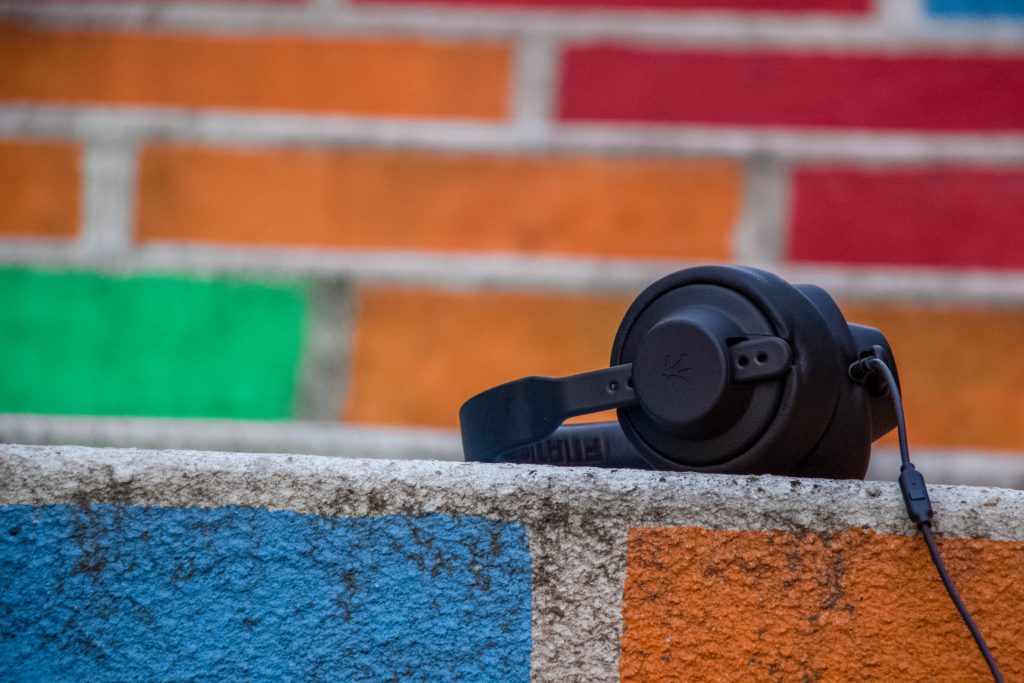 Audionautix
Audionautix has lots of good background music that is free to use with just a credit. It's definitely a good music source, but the interface isn't the best for searching. In other words, you get what you pay for.
Free Music Archive
Free Music Archive collects music from hundreds of artists around the world.
If you're looking for free podcast intro music, there are thousands of tracks to browse through if you have the time.
And as the name suggests, they're all totally free to use.