There are millions of podcasts to choose from. Along with things like your cover art, podcast name and episode titles, your podcast description is your first chance introduce yourself.
You can include any helpful information you like in the show description. Most podcasters use it to explain who they are, what kinds of topics they cover and possibly some information about what audience they believe would be interested.
Andrew Heaton for example has a podcast called The Political Orphanage. His description for the show is as follows:
"Politics minus bile plus jokes. Comedian and avowed independent Andrew Heaton examines current events with his deranged friends, then slops humor on top."
That sums up the content of the show in just a couple of sentences. You can also tell the audience would be people who follow politics but do so in a way that it is non-partisan.
A few things to keep in mind as you're crafting a podcast description:
The job of a podcast description is to summarize the podcast in a short, concise and effective way. If someone is seeing your podcast for the first time, they aren't likely to want to read a whole novel. A good rule of thumb would two to three sentences.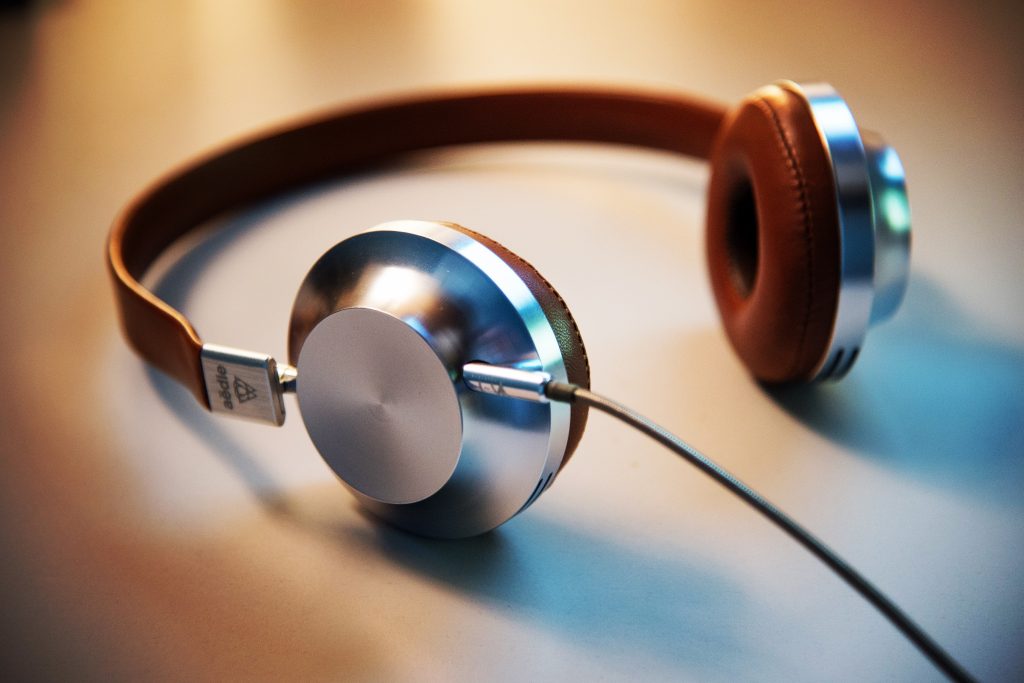 Who is the target audience you are trying to reach with your podcast? If you're a hobbyist, you might not put much thought into who your audience would be. My podcast with Sean Magers "Time Enough At Last" has a pretty specific audience… Twilight Zone fans. If you're trying to turn your podcast into something that ultimately grows, you'll want to have a pretty good idea of what audience you're serving.
What are you covering in your podcast? If you are serving a specific audience it makes it much easier to figure out the topics, names or themes they will find most interesting.
If your podcast does not serve an obvious audience, it makes the job a little tougher. Maybe you and your hosts are the selling point. "Two airline pilots talk about what really happens in the cockpit while you're flying," would make for an interesting podcast. As a matter of fact, I might have to recruit a couple of pilots to do just that.
Of course if you're working on launching a new podcast, maybe we should talk.