If you're podcasting on a budget, the first piece of equipment to invest in might be a digital recorder rather than a fancy mixer (Although as I previously posted, the RODECaster Pro is a legit game-changer)
They have built-in microphones, but also include various inputs and outputs for multiple sources including microphones, instruments, headphones, and more.
You can also use them as USB audio interfaces directly into your computer or as an on-camera microphone or on-camera mixer/interface.
The audio quality and flexibility are what really makes them a worthwhile investment.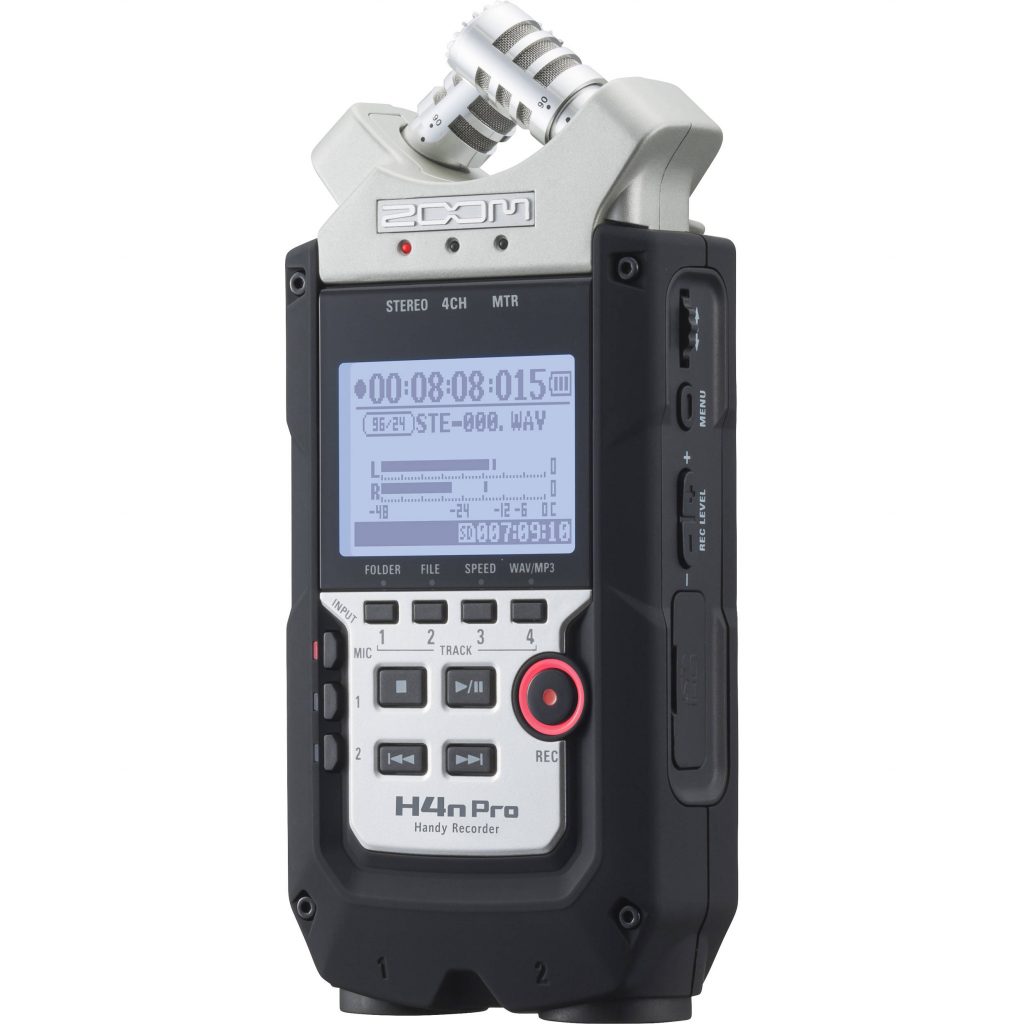 Let's start with the one I have, just like we did with microphones. That doesn't mean the other ones aren't great and worth checking out, it just means I know it the best.
The H4N can record up to 4 channels, comes with 2 professional microphones in an X/Y pattern, has 2 combo XLR/line/instrument inputs with optional phantom power, a 1/8″ mic input, and can be used as a USB interface (2 in / 2 out) for Mac or PC. In other words, you wouldn't need a mixer, you can use it to connect an XLR mic to your computer.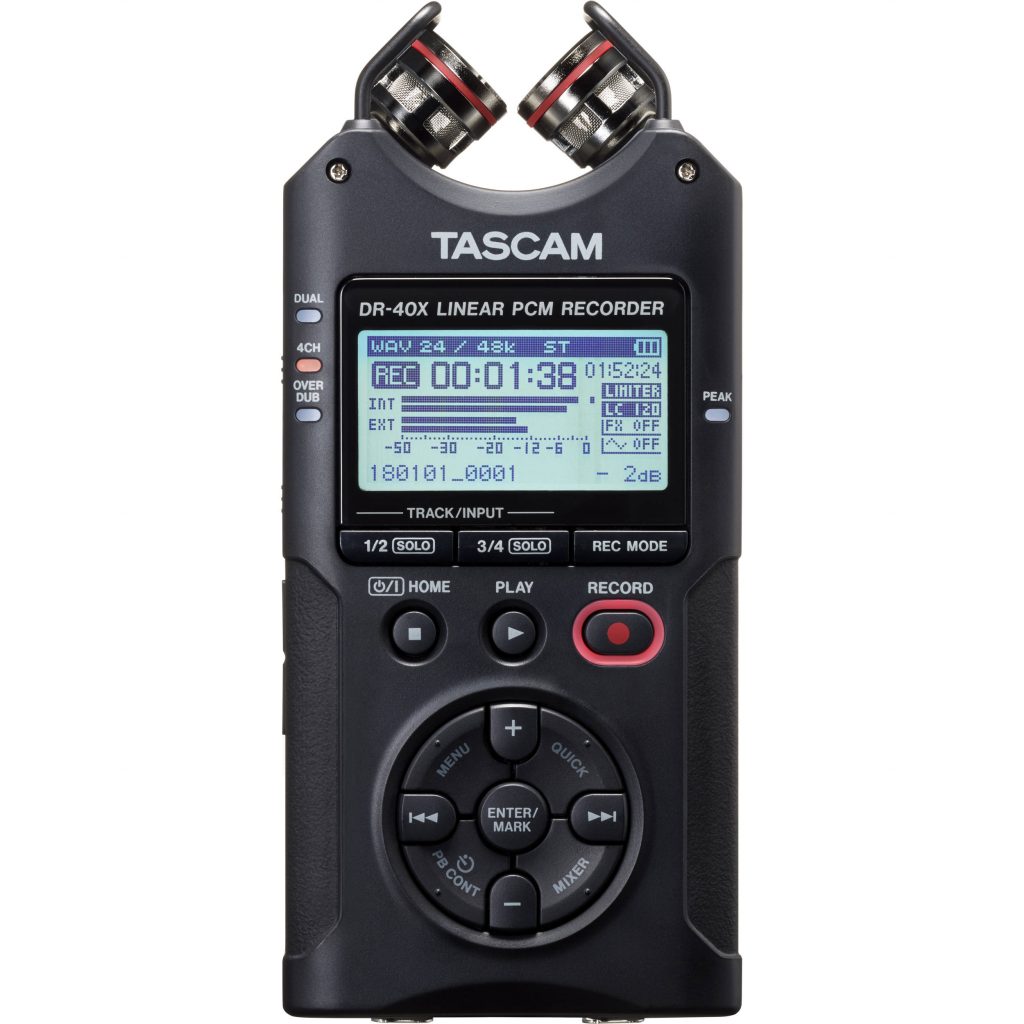 The DR-40X is a direct competitor with the Zoom H4N Pro. You might even notice they look a lot alike It is a 4-track portable recorder with 2 XLR/Line combo jacks and 2 built-in mics that can be set up in X/Y or A/B configuration. It will record a lower input safety track in case things get too hot and start clipping.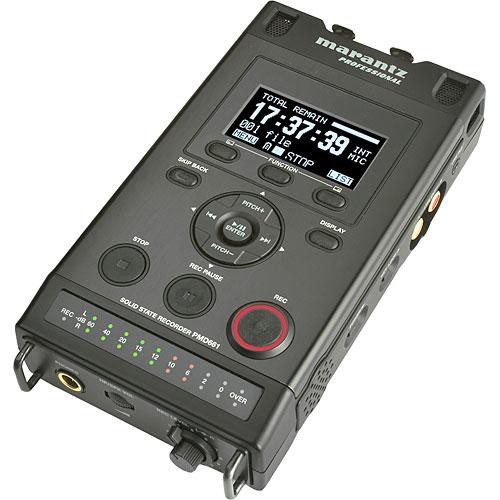 Marantz has basically been the go-to digital record for all of the radio stations I've worked for. So I've used them quite a bit for various projects, if not quite as much as the Zoom. It can record mono/stereo audio directly to SD/SDHC cards for virtually any audio capture application. MP3 and uncompressed WAV formats up to 24-bit / 96kHz.