A couple of weeks ago, I talked about the best WordPress themes for podcasters. Those are great places to look if you want a turnkey options, but pretty much any WordPress theme can be good for your podcast if you apply yourself. But if you want to use any old WordPress theme for your podcast, here are a few options that are worthy of some consideration:
This is the one I've been using on my website for a couple of years now. Generally, podcasters aren't necessarily going to know their way around a website, so it's very easy to use. It also gives you plenty of options so you can customize it to look exactly the way you want. It has a playlist player, single episode player, and a sticky player that will display on every page of your website. You can choose which ones you want to show and where to display them. Fusebox also has options to collect email addresses, have clickable timestamps, and more.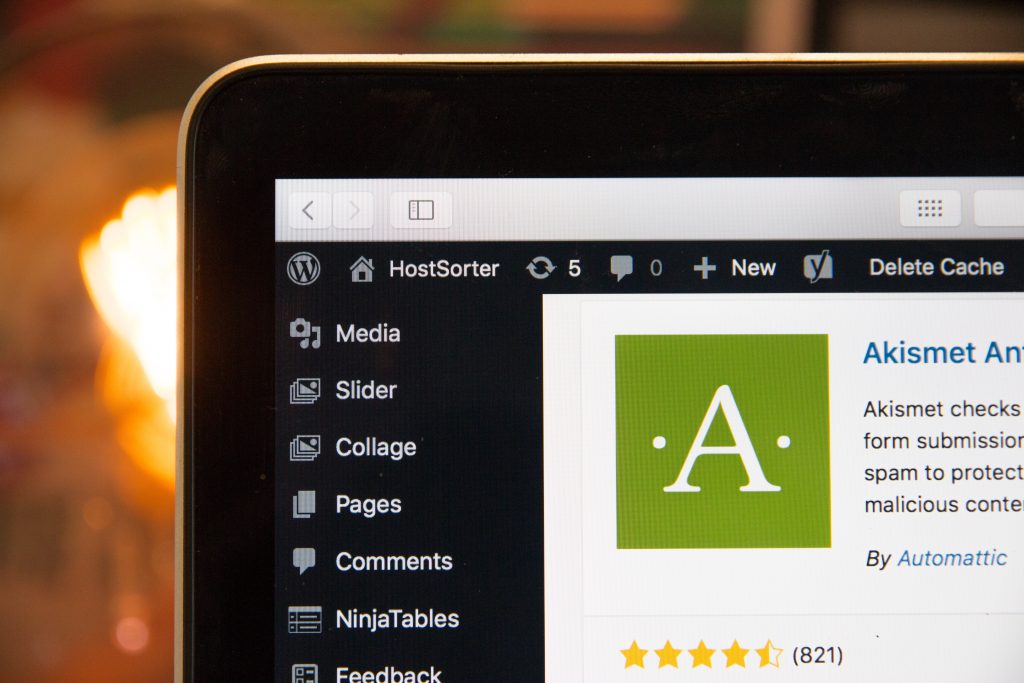 This plugin makes it really easy to set up and manage your podcast directly from your WordPress blog dashboard. You can manage multiple shows, view stats, configure add-ons for featured guests, transcripts, and more. The plugin itself is free – you just need to pay for a hosting platform.
PowerPress is created by Blubrry. If you use their, you'll be able to use their responsive player on your episode pages. It has over 1 million downloads and is a nice solution to manage everything from your WordPress dashboard so you don't have to log into multiple platforms.