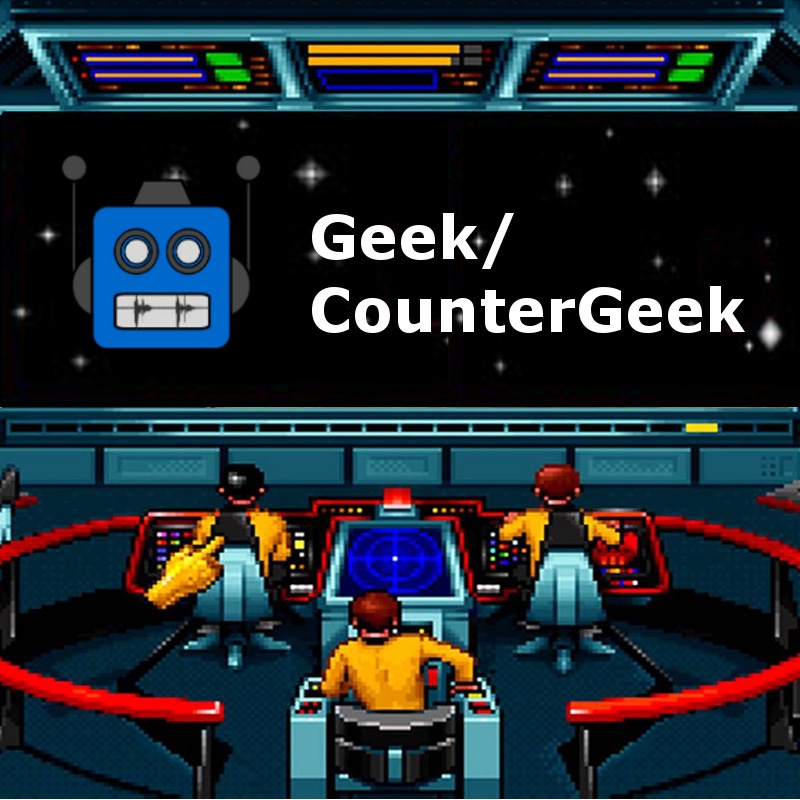 Misty Callahan and Keith Conrad are both sheltering in place as the nation wrestles with the COVID-19 outbreak, which of course begs the question, what is the best movie about a virus destroying society?
Plus, in this month's Pop Culture Blind Spot segment, Misty watched the classic Cold War comedy Dr. Strangelove first the first time. Results were mixed.
Listen to Geek/CounterGeek on the Radio Misfits Podcast Network
Become a Patron!