In recent years, podcasting has become an increasingly popular medium for sharing information and entertainment. As a result, many companies have taken notice and are working to improve the tools available to podcasters. One such company is Spotify, which recently revamped its podcaster tools to make them more user-friendly and comprehensive.
Spotify is one of the largest music and podcast streaming platforms in the world, with over 365 million active users in 2021. The company has been investing heavily in its podcast offerings, acquiring several podcast networks and companies, including Gimlet Media and Anchor, and signing exclusive content deals with high-profile podcasters like Joe Rogan and Michelle Obama.
Spotify's recent updates to its podcaster tools are aimed at making it easier for creators to produce, distribute, and monetize their podcasts on the platform. The updated tools include a revamped dashboard that provides podcasters with more detailed analytics and insights into their audience, as well as new features for promoting their shows and engaging with listeners.
Will this help podcasts with discoverability?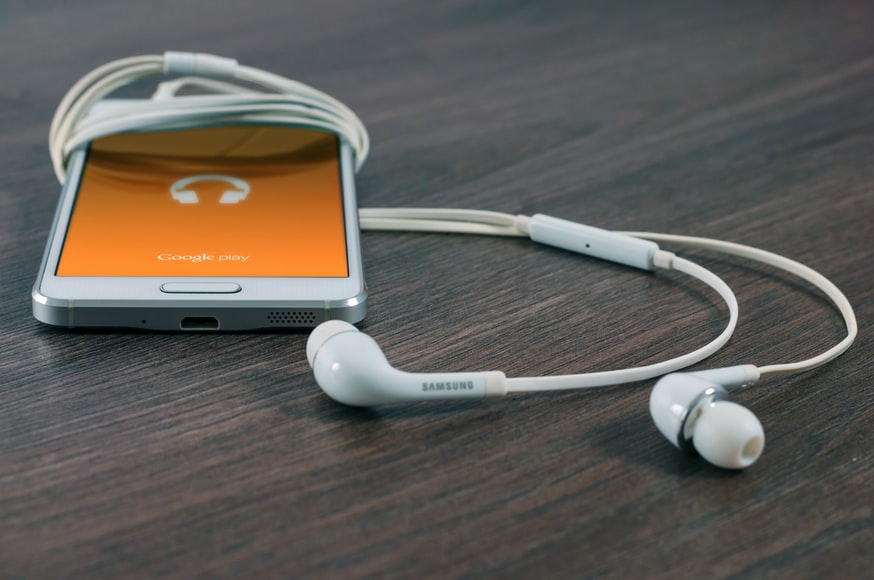 In the updated Spotify mobile app, users and subscribers will gain access to a handful of new features, including the vertically scrolling "discovery" feeds, a new "Smart Shuffle" mode for playlist recommendations, a new podcast autoplay feature and more.
Some features, like Smart Shuffle, will only be available to subscribers, while others — like the new TikTok-inspired feeds — will roll out to everyone. However, the features' availability will reach some markets before others and will arrive at different intervals.
One of the other most significant updates which allows podcasters to create customizable ads that will be displayed to Spotify users based on their listening habits and interests. This feature gives podcasters a new way to reach potential listeners and promote their shows beyond their existing audience.
Another new feature is the ability to schedule podcast episodes in advance, which is particularly useful for podcasters who want to create a consistent publishing schedule but may not have the time to upload episodes manually each week. With this feature, podcasters can upload several episodes at once and schedule them to be released at specific times and dates.
Spotify has also improved its analytics tools, providing podcasters with more detailed information about their listeners, including demographics, listening habits, and location. This data can help podcasters tailor their content to their audience and make informed decisions about how to grow their show.
Overall, Spotify's revamp of its podcaster tools is a significant step forward for the platform and for podcasting as a whole. By providing podcasters with more comprehensive and user-friendly tools, Spotify is making it easier for creators to produce high-quality content and reach new audiences. As podcasting continues to grow in popularity, we can expect to see more companies invest in improving the tools available to podcasters and listeners alike.
---
If you have an idea for a podcast, I can help you turn it into a reality.
If you already have a podcast… Every day I send out stories and ideas to various radio hosts and podcasters that I work with. Some of them get used, some of them don't. But I figured why not let you have a few of them? Sign up for my email newsletter The News Sidequest