Audio drama podcasts are a great way to immerse yourself in a story and experience a different world through sound. With so many audio drama podcasts out there, it can be difficult to know where to start. In this post, we'll take a look at some of the top audio drama podcasts of 2022 that are sure to capture your imagination and keep you coming back for more. Adding Lifeline On The Air would be a little self-serving since I worked on it, but you should check that one out too
The Magnus Archives is a horror audio drama that follows the head archivist at the Magnus Institute as he catalogs and investigates strange and supernatural occurrences. With over 200 episodes, this podcast is sure to keep you on the edge of your seat as you delve deeper into the mysterious world of the archives.
Welcome to Night Vale is a surreal and darkly comedic podcast that takes place in the fictional town of Night Vale. Hosted by the local radio station, the show features news updates and community announcements that are often bizarre and unsettling. With its unique blend of humor and horror, Welcome to Night Vale has gained a massive following and become a cult favorite in the audio drama community.
The Bright Sessions follows a therapist who specializes in treating patients with supernatural abilities. As she helps her patients navigate their powers and the challenges they face, she uncovers a conspiracy that threatens to upend their lives. With its compelling characters and intriguing storyline, The Bright Sessions is a must-listen for fans of sci-fi and fantasy.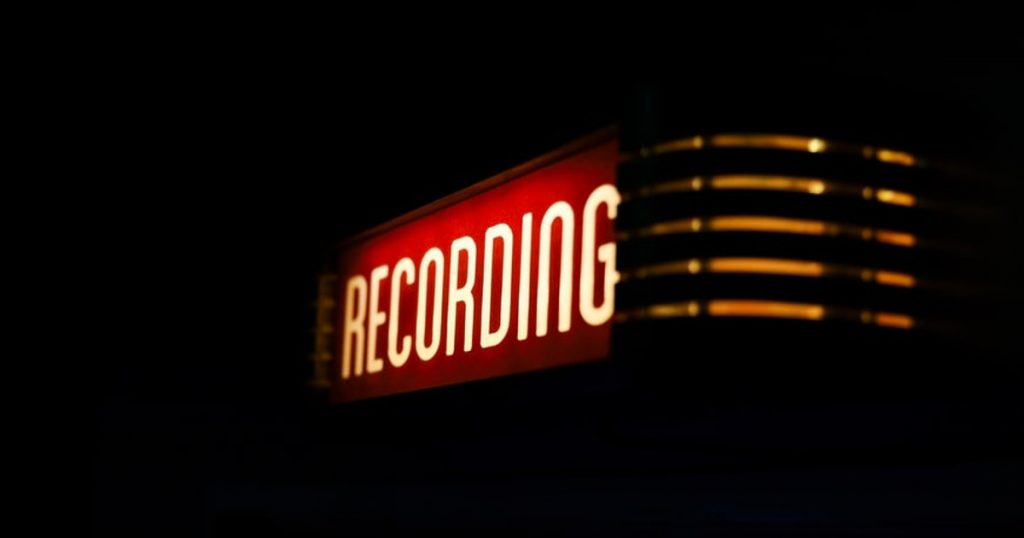 We're Alive is a post-apocalyptic audio drama that follows a group of survivors as they navigate a world overrun by zombies. With its gripping storytelling and impressive sound design, this podcast is a thrilling and immersive experience that will keep you on the edge of your seat.
Limetown is a mystery-thriller audio drama that investigates the disappearance of over 300 people from a research facility in Tennessee. As a journalist digs deeper into the case, she uncovers a web of conspiracy and deception that threatens to destroy her life. With its captivating storyline and excellent production values, Limetown is a must-listen for fans of true crime and suspense.
Wolf 359 is a sci-fi audio drama that takes place on a remote space station orbiting a red dwarf star. As the crew of the station grapples with isolation and the challenges of deep space, they uncover a sinister plot that threatens to destroy everything they hold dear. With its engaging characters and imaginative world-building, Wolf 359 is a must-listen for fans of science fiction.
These are just a few of the top audio drama podcasts of 2022 that are worth checking out. Can you think of a few I missed?
Whether you're a fan of horror, sci-fi, or mystery-thrillers, there's something on this list for everyone. So grab your headphones, settle in, and get ready to be transported to another world through the power of sound.
---
If you have an idea for a podcast, I can help you turn it into a reality.
If you already have a podcast… Every day I send out stories and ideas to various radio hosts and podcasters that I work with. Some of them get used, some of them don't. But I figured why not let you have a few of them? Sign up for my email newsletter The News Sidequest