Clubhouse is going to get a lot more crowded. Remember when you had to be a student at a university to join Facebook? Plus there was the waiting game for them to get around to adding your school. When they finally opened it up to everyone it was a game-changer. It also drastically changed the user experience and not everyone agreed that was a good thing.
That's the stage Clubhouse finds itself in now.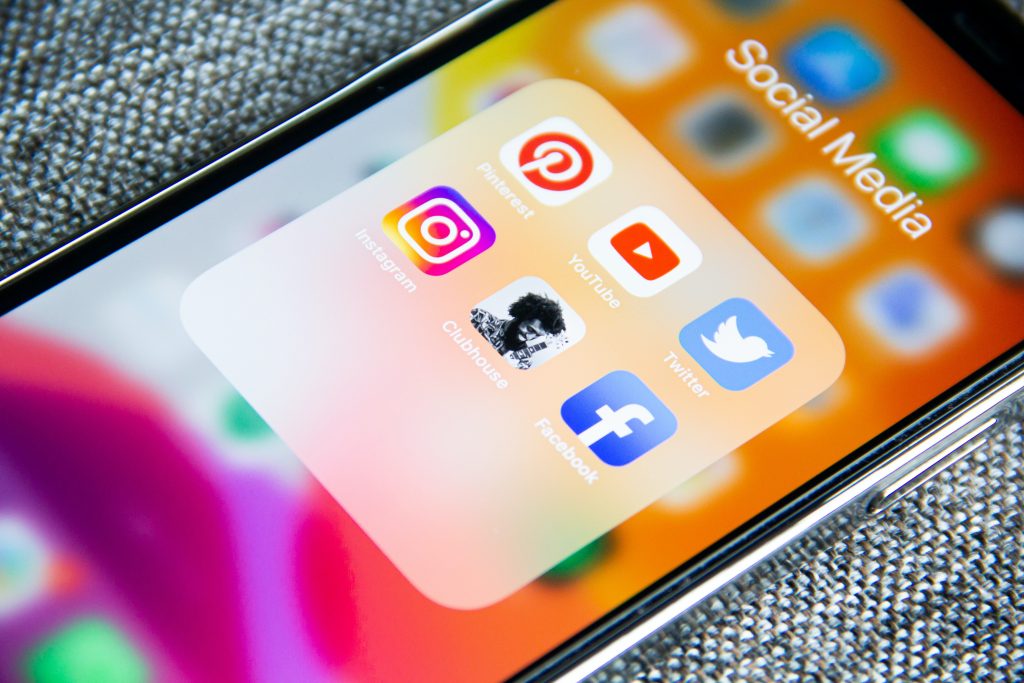 Co-founders Paul Davison and Rohan Seth announced on Thursday that the app is no longer invite-only. Around 10 million people are currently on the waitlist, a spokesperson confirms, and they'll slowly be added to the app over time. They would be adding millions of users today, but if you attempt to sign up, you'll be able to do so.
This change comes only a week after Clubhouse launched a DM service, Backchannel. So they are basically a full-fledged social media service built around audio. That naturally makes it interesting to podcasters and other audio-enthusiasts.